Apple again leads the world in value of companies
|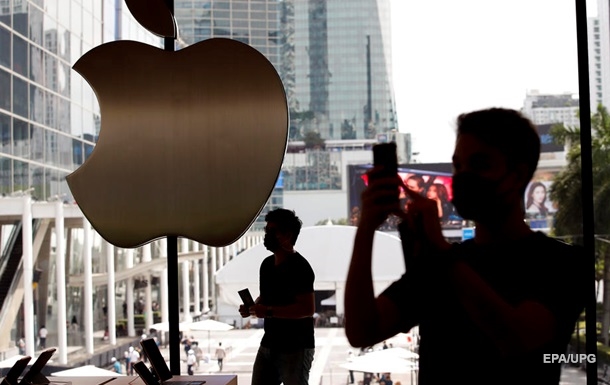 Apple is the most valuable company in the world
American Corporation with a capital of 1.77 trillion dollars became the most valuable company, overtaking Saudi Aramco.
One of the largest it companies Apple regained the lead at cost, which is after the jump stock is 1.77 trillion dollars. This is evidenced by the trading data as at Friday evening, July 31.
So, according to recent reports, Apple shares rose by 6.51% to 409,81 per share, making it the most valuable company in the world.
Thus, the American it Corporation has overtaken on capitalisation of the Saudi oil company Saudi Aramco, the cost of which is estimated at 1.76 trillion dollars.
As reported Корреспондент.netthe jump in the value of shares of the global giants of the it industry in the markets occurred after the release of the quarterly reports of the companies.
According to these reports, Apple's net profit in April-June grew by 18% (compared to the same period of 2019) to $16.3 billion, revenue — by 11%, to $59.7 billion.
Previously, Apple topped the rating of most expensive brands in the world by Forbes, ahead of Google, Microsoft, Amazon and Facebook.
korrespondent.net