Ukrainian Walker at the world Cup in 2019 athletics after finishing the 50 km left the arena in a wheelchair (photo)
|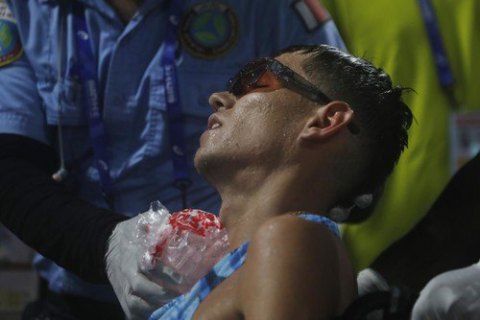 Marian Sokolnicki
On the eve of the world Cup 2019 in athletics, held in Qatar, hosted the competitions of walkers on the course 50 km away.
Ukrainian athlete, the champion of Europe-2018 Marjan Sokolnicki finished the race in 9th place.
Immediately after the finish of the Mariana became ill, and he collapsed on the treadmill. I had to call the ambulance.
Courageous Ukrainians to such an extent was exhausted, not able to leave the ring. He was taken away in a wheelchair.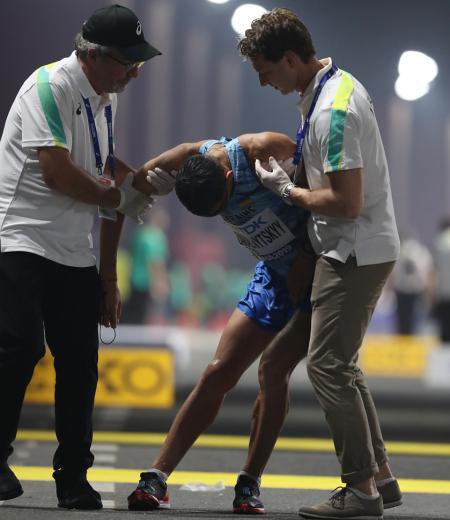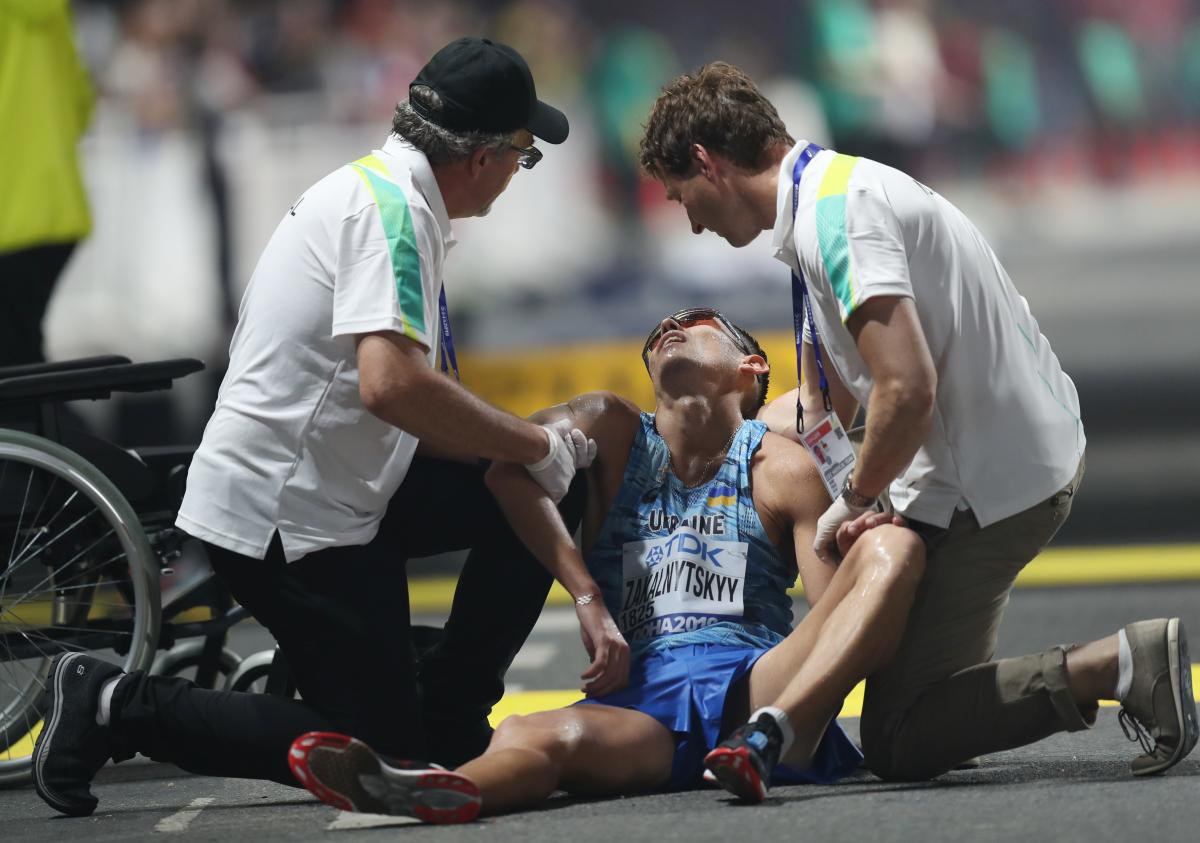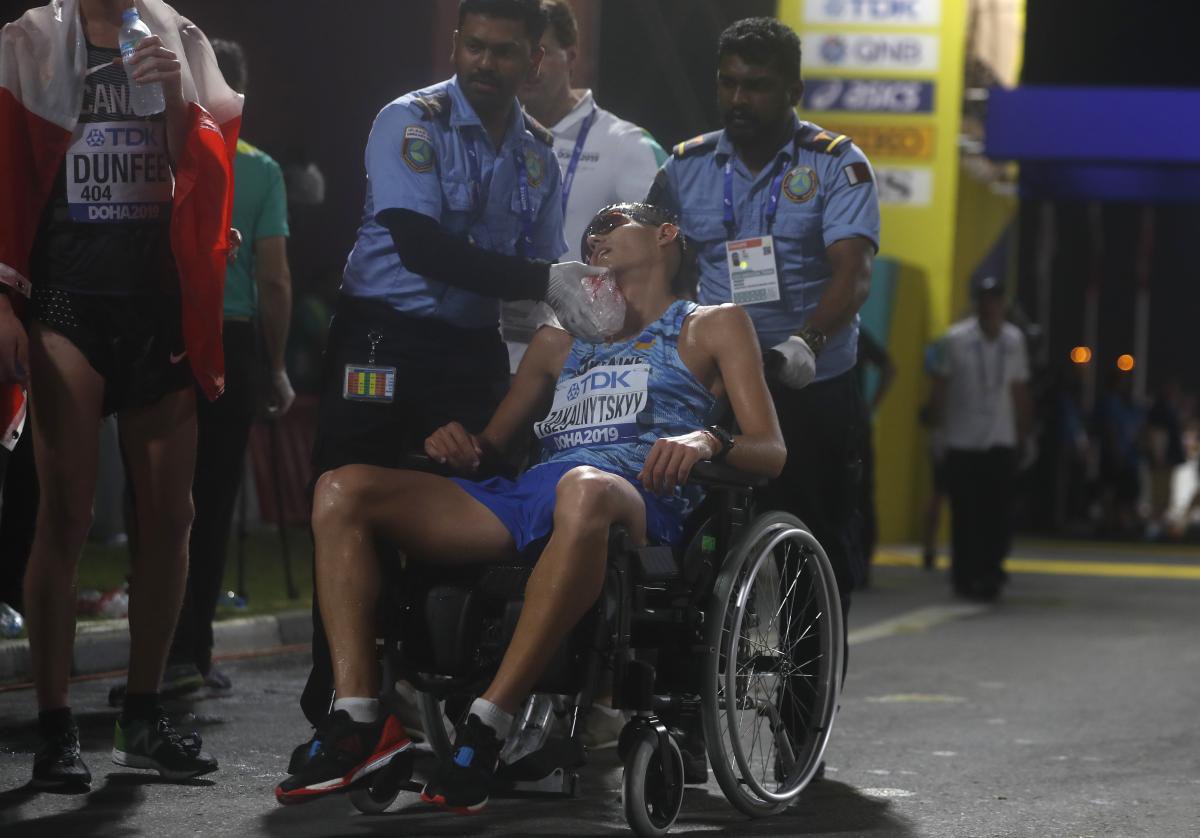 We will add that this is not the first case at the world Cup in 2019, when athletes get bad. Competitions take place in difficult climatic conditions. Despite starts late in the evening the air temperature still over 30 degrees and when it is accompanied by high humidity.
World Cup 2019 in Doha will end the 6th of October.